Best Movers and Packers in Dubai
Our services are suitable for individuals, families, and organizations that make our team experts one of the best movers and packers in Dubai. Because our employee-first goal is 100% customer's satisfaction and provides good quality packing with moving facilities. Our movers and packers experts fully take care of your luggage and give the best solution.
That's why our confidence builds in the customers and customer's loyalty is also maintained. All these things have proved that we are the best reliable moving company in Dubai. To make the damage-free overall relocation and removal process offer the finest way at an affordable cost that increases the client's satisfaction.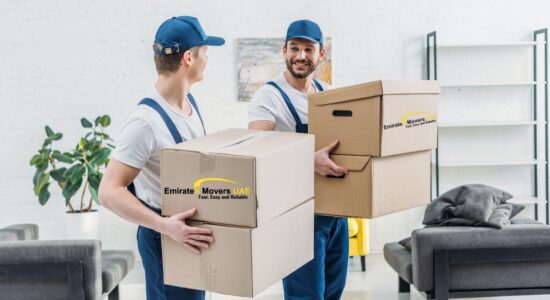 Why You Choose Our Movers and Packers?
On the internet, you can see many moving companies dubai that offer their services. We provide international movers and packers in dubai transport service, the best quality packaging material, and fully secure cargo service at an affordable cost. The most important criterion is that our professional movers and packers have precious ideas that meet your standards. Even every customer can trust our work performance that our priority is that anyone is not disappointing to our services.
Best Moving Companies in Dubai
Here we talk about our company then you know about our services very well. If you want to know the best online moving and packing services in Dubai, then our company is one of the best moving companies in Dubai. We always have ready for challenging tasks because our professionals are well qualified and have full knowledge about the packing material. 
If you have any query or doubt and want to know about our moving services, you can communicate to our experts. Here we also tell about time estimation, numbers of staff, and overall cost to our customers in this work. You can freely ask related to our services with our professionals. After that, you will satisfy with knowing all this detail. 
We use high-quality materials in packing, Professional Equipment, and our staff work performance will satisfy and comfortable you. If you want to any changes during packing, then we also facilitate you.
Furniture Movers in Dubai
We understand that the furniture packing and moving process can be very difficult for you from start to end. Firstly, when you think about furniture packing and shifting, you don't know what to do with your furniture. You can become a little bit puzzled because you are not well know-how in this work. But you can call our experts'furniture movers and packers in dubai at any time when you need us.
Our mover company dubai  expert  will support you with furniture packing from starting to ending without any damage. In this process, our professional team manager checks the furniture's quantity and then makes your luggage or furniture list. In this list, we note each and everything like date, time, etc. We keep tension-free to our clients that your furniture will reach from our truck fully safe at your proper place or apartment at a given time.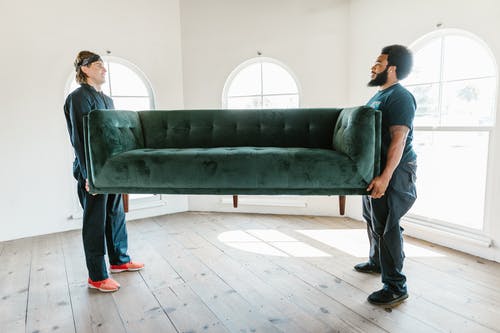 House Movers in Dubai
You can hire our professional house movers in Dubai for packing and shifting your home's furniture in a reasonable package. In Dubai, if anyone wants to move to a new house. For an individual moving and packing all their home furniture is a very stressful and time-taking task. Because a single person has not much time for this task and they also bound with their office job. But now, in this situation, you can feel comfortable.
In this, we are talking about relocation company Dubai experience. Emirates Movers UAE started their relocation journey eleven years ago, and our company provides the trustworthy shifting and packing services in Dubai. Our priority is to fulfill your demand, so Emirates packers and movers UAE is one of the best Dubai movers companies all across the UAE.
Movers and Packers in Sharjah
If you want to move from Sharjah to Dubai for a new apartment or job, this is a very difficult, time-consuming, and costly shift. We provide movers and packers in Sharjah with the best services to you.
If you have any difficulty finding cheap moving companies in Dubai, you can search our services online at affordable costs. Because of hire movers in Sharjah UAE are many benefits for you. Such as your moving to Sharjah will be hassle-free, your time will save, and your all-important luggage will be shift fully secure to avoid any huge loss to a new place
How much cost the packers and movers in Dubai hiring?
If we are talking about shifting costs, then Movers and Packers in Dubai charges depend on the size of your important home or office items with your moving demands. Even you can make a price estimation list for pay:
For Studio:
For Bedroom:
1 BHK: AED 950 to 1450

2 BHK: AED 1350 to 1950

3 BHK: AED 1950 to 2850
For Villa:
3 BHK: AED 2350 to 3250

5 BHK: AED 3150 to 4350
contact us to get packers and movers services at an affordable price.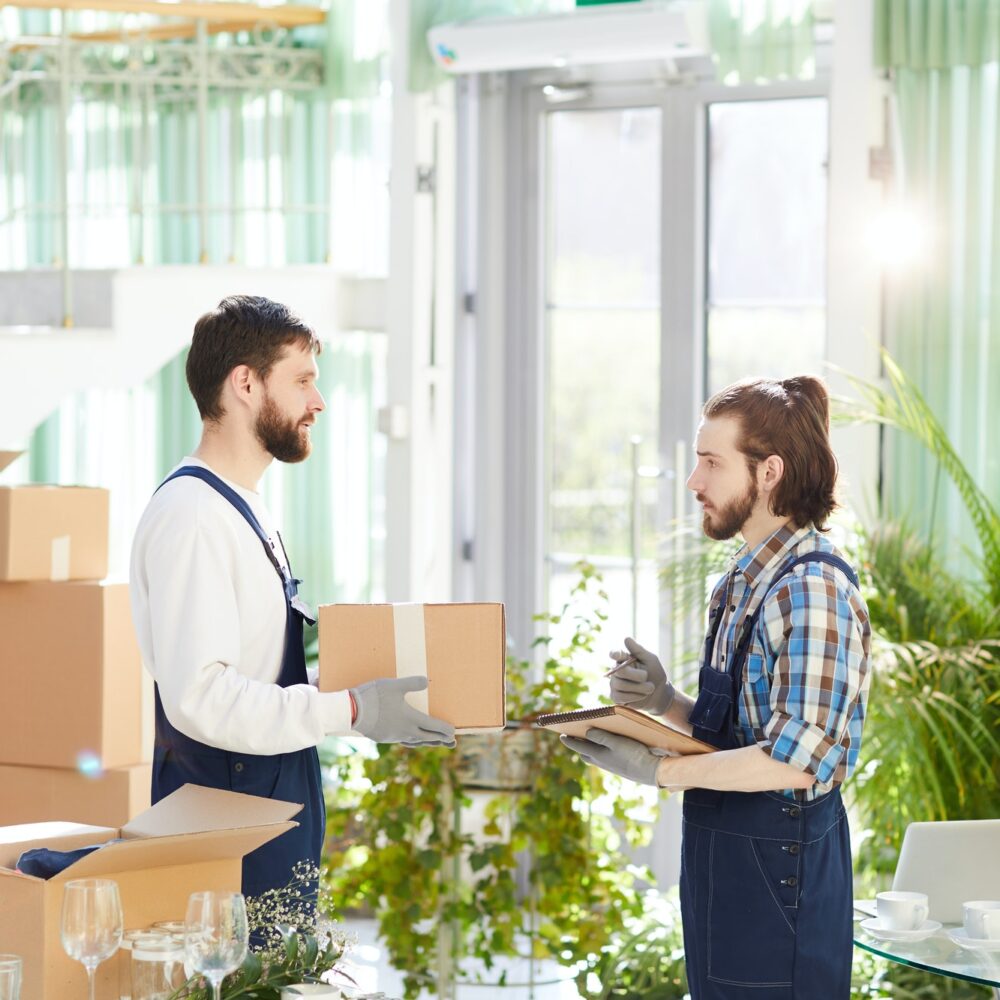 Cheap Movers in Dubai
We offer cheap movers and packers in Dubai that fulfill all demands of the clients. So, we give a 100% guarantee to their customers that we provide fully trusted relocation services in Dubai. Even your all-important assets are safe under our professional experts. Our company moving protection is one of the best because our movers convey your goods with full security.
Our company Movers and Packers packages depend on the size of your goods how much they need during transferring. After that, we also mention that shifting depends on your demand that our moving company's final cost also depends on the distance and services. So, don't worry about that and contact us to get our moving and packing services at reasonable costs.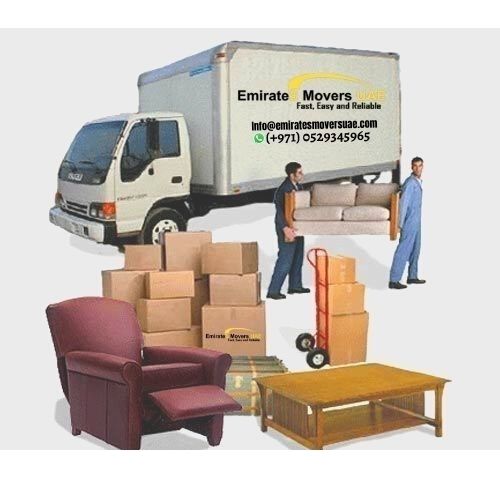 Contact Best Dubai Movers
House shifting tasks are quite complex and delicate for you. So, for this, you need experienced,high-knowledge and  professional movers and packers. In this process, we have to carry big and heavy home's luggage. But the most necessary thing is that our movers expert will shift your delicate goods to a new house in a secure way without any damages or breakages. 
We are the best solution and option for you rather than you take help to their friends in the house shifting. Because untrained or less skilled hands can make cause a huge loss during shifting of your heavy goods. You can contact us anytime because our packers and movers services are always ready and available for your help for 24 hours.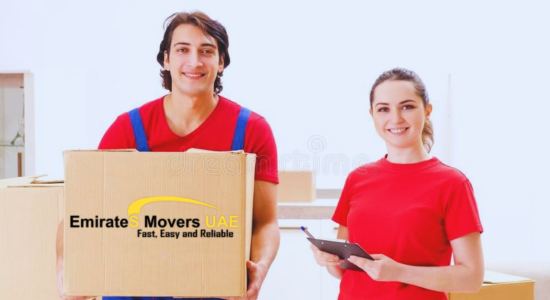 Here we discuss more services about Mover and Packers. That is also provides moving services in different cities in UAE. Here we provide further services.
Our Services: