Our team experts are always ready to reply to any queries or if you ask for any information about our services. Emirates Movers UAE has the best experience in Dubai. Our professionals give packing, moving, shipping, or other services related to the relocation services. We have the perfect knowledge about any problem and solve it in the best way in Dubai.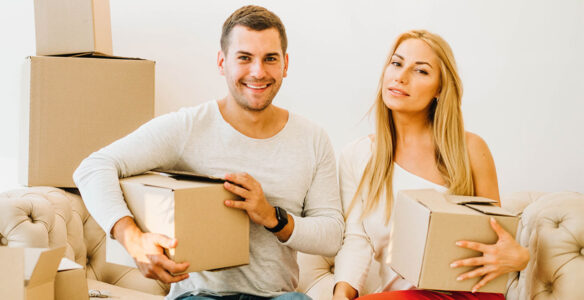 Why You Choose Emirates Movers UAE Company
Our movers and packers provide effective solutions with affordable service costs.
We offer the best services according to the demand and deliver your goods to your doorstep at the proper time.
Our Full Security Guarantee
We give a 100% guarantee to our clients that your all-important heavy furniture and goods will arrive safely at your new place without breakage and any extensive damage.
We are always ready to plan your next move. In UAE, if you have to anywhere, we provide you our services and fully support you. If you know our details and information, you can friendly ask about our moving and packing services. We are ready to facilitate our customers.