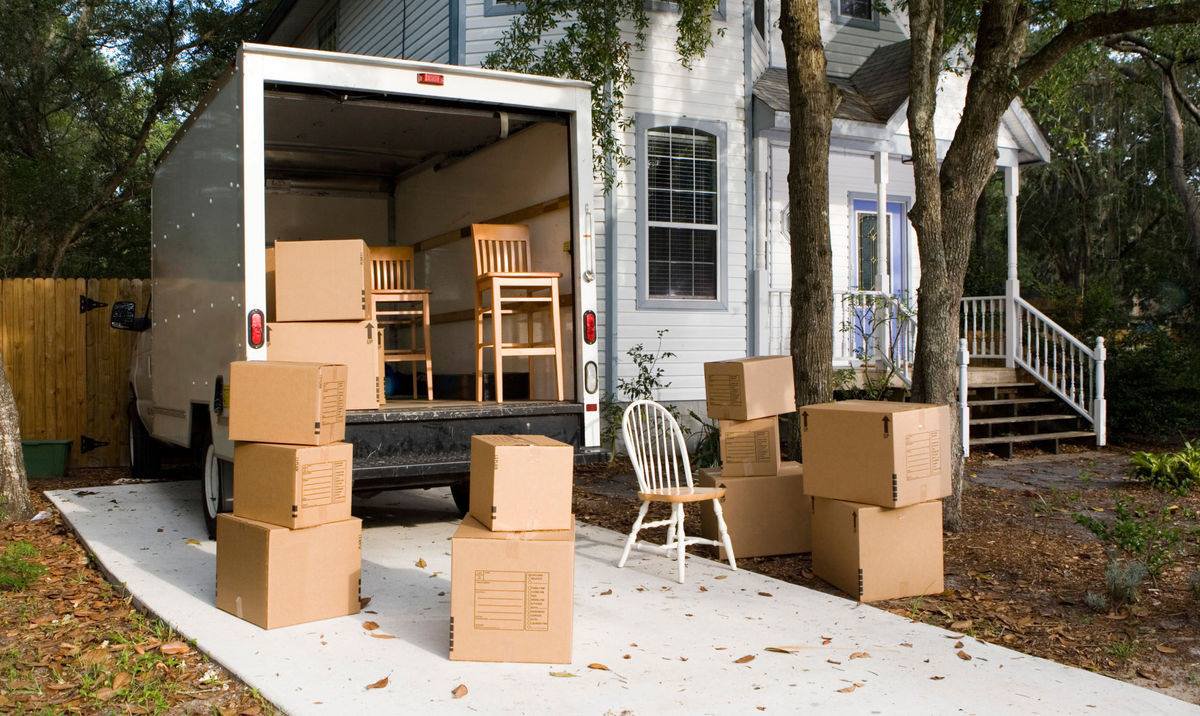 House Movers motional experience. It is not easy for local movers to comprehend the feelings of moving from a home where you've spent long enough, but Emirates Movers can. As Dubai's most experienced home moving service, Emirates Movers is aware of the emotional turmoil of moving out of your home. And we'll handle those feelings and the things we're about to take. We understand the emotions of our customers and recognize that each family has its requirements and requirements.  Receive the best service from house moving company in Dubai.
PROFESSIONAL HOUSE MOVERS SERVICES
You won't have to be concerned about the contents of your home when you move with our highly skilled professional team of movers, our warehouse facility, and our exceptional transport that, we can manage the packing and relocation process, unlike any other company. Receive the top house moving company in Dubai. As the most trusted service of moving companies, we are committed to giving customers satisfaction before any other aspect. When you are moving, your possessions are our responsibility, and we will deliver your possessions to the destination safely and securely.
WHY CHOOSE OUR HOUSE MOVING SERVICES?
We are among the most reputable and giant house removalists in Dubai, with one of the best moving teams committed to offering their skills to make your move easy and clean. Being the most efficient moving and packing company in Dubai, We do not rely on temporary moving personnel who only care about their wages instead of following business rules. Emiratesmovers is the most reliable company for a home relocation. Not only that, to ease the burden of the process of relocation, we'll assign a project manager who will manage the entire project under the strict supervision of Emirates movers. They will oversee the whole project from beginning to end, including the packing process for the goods, loading them into the truck, then moving them, loading, unloading, and unpacking the items when it is timing. He will handle the entire process, making Emiratesmovers the fastest and most efficient home moving company in Dubai.
BEST HOME MOVING SERVICES FROM THE EXPERTS
It doesn't matter if you are the one or moving with your family members; the moving process is awe-inspiring and emotionally draining. The method of moving can be exhausting and stressful for everyone. But, if the experienced and skilled house removalists in Dubai work for you, the moving process is much less stressful, less tiring, and more efficient. We know that the requirements of each house move are unique, and we'll do our best to ensure that all moving processes are completed on time.
Emirates Movers is the most reputable local moving service in Dubai. We are proud to provide our clients and customers with top-quality packing and moving services. Benefit from the expertise of professional home Movers from EmiratesMovers to make the complicated process of moving your home. Using our quick home moving company in Dubai can be more straightforward and less stressful. We are the most reliable domestic movers in Dubai. We will carefully load your belongings and then punctually transport them to the destination without causing damage.
EXPERIENCED HOME MOVERS IN DUBAI ARE JUST ONE CLICK AWAY.
Moving is never an easy job for anyone. Do not make the entire process stressful and put at risk your precious possessions. Instead, call Emiratesmovers and inform us of what you need. Contacting us is effortless. Contact us, and you'll be in contact with the most reputable house movers and packers business in Dubai. We're here to relieve the burden of your worries to ours.
YEARS OF EXPERIENCE BY EMIRATESMOVERS
We've been in the industry of moving houses in Dubai for over 15 years. We have a highly experienced team of movers who know their trade well. We focus on the current norms in the business that are swiftly changing. This has allowed us to create a more efficient and speedier service for moving homes in Dubai.
We can provide an efficient moving experience by offering valuable services like packing and unpacking, loading and unloading, and moving services. We are aware that every move is unique, and that is why we offer customized and professional house moving services. Therefore, you can reach us for complete home and special-purpose moving, a specially-designed vehicle for moving things, and storage facilities for your household storage needs. We work with our clients to ensure that they get the most seamless and efficient house moving experience.
NO MATTER WHERE YOU ARE MOVING, WE WILL BE WITH YOU
Moving is an individual thing and depends on our clients' desires. It could be that they are moving from an area to downtown, from a tiny home to a larger townhouse, or perhaps from a larger city to a smaller home. But, at the House Movers, we strive to offer our homeowners moving and packing services regardless of the size and location of the moving.
We employ a group of professional movers that work full-time. Because of their professional training and certification, you will have an easy-moving experience. Are you concerned about the delicate but essential or heavy items that need to be handled precisely and with care? Don't fret; Emirates Movers is at your disposal in just one phone call.
If you've decided to relocate, give us an email, and you're done. We'll take care of the rest, and we can please our clients. As the top domestic movers in Dubai, We'll ensure the complete procedure until the job is completed.